Mondeor Meteors FC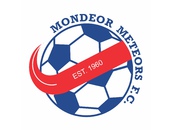 Mondeor Meteors FC
Sporting excellence for over 50 years
News Report
Thank you!!!
Author: Candice Jooste, 30/10/14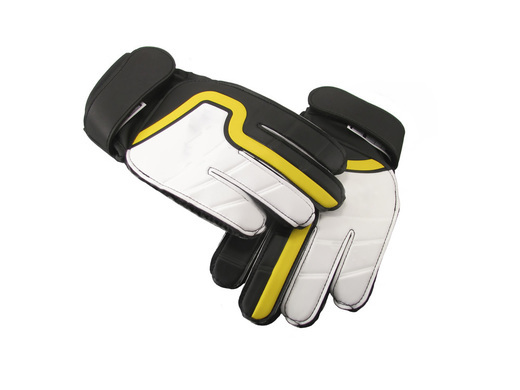 A huge thank you to the businesses in Mondeor and surrounding areas for your support during the 2014 Winter Season! Without support from our local businesses, running a community football club would be a continuous uphill battle.
Hercules Armed Response - 1 Seder Street, Winchester Hills
AAA Hiring - Daylesford Avenue, Mondeor
Sinzinani Spa at Thaba ya Batswana
Halaal Meat Zone - Ormonde
Gas Groove - Uncle Charlies
You're support is invaluable and we look forward to continuing these relationships to ensure the success and growth of Mondeor Meteors Football Club for years to come.
Follow the site to get the latest news and results straight to your email